VISIT US

FAM TRIP REQUEST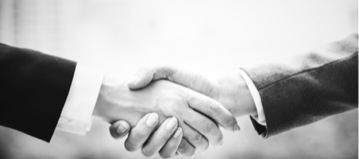 Apply for a unique Fam Trip and get to experience first-hand our Handmade Hospitality.
SITE INSPECTION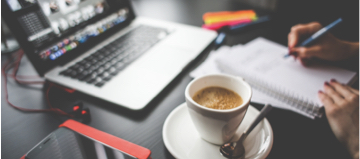 If in the destination, come take a quick look at our hotels.
TRAVEL AGENT RATES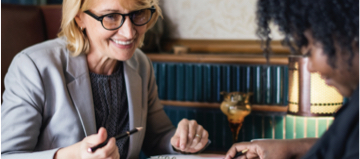 The best advertising, we can get is when you live the experience and spread the word. Come and stay taking advantage of the special rates we have for you.
---