WEDDING PACKAGES IN ÓLEO CANCUN PLAYA
Special Handmade weddings in ÓLEO Cancun Playa will leave guests breathless, making the event a memory immersed in the luxury, beauty, and sophistication of its modern facilities, with the minimalist touch that characterizes this boutique resort in Cancun.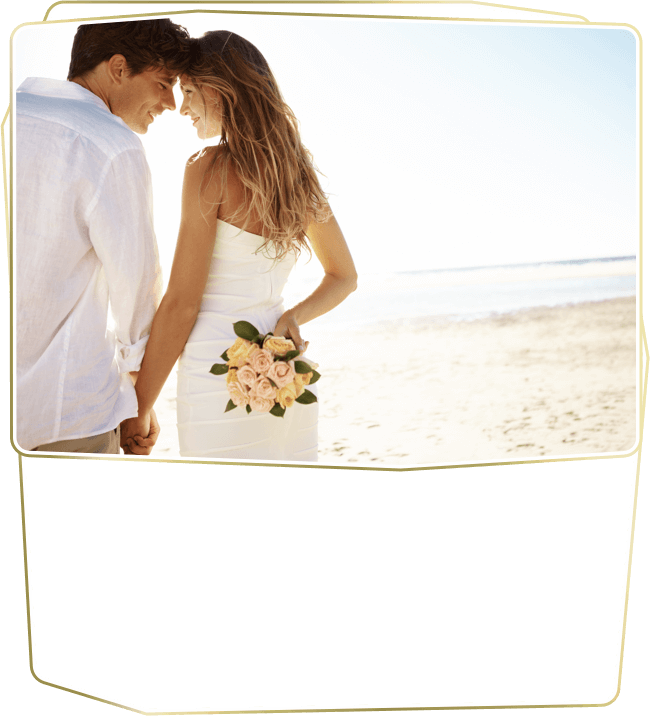 Just Us Package
From $600 USD
2 Persons
Stories full of romance begin in ÓLEO Cancun Playa. This package offers an elegant and unique ceremony in Cancun.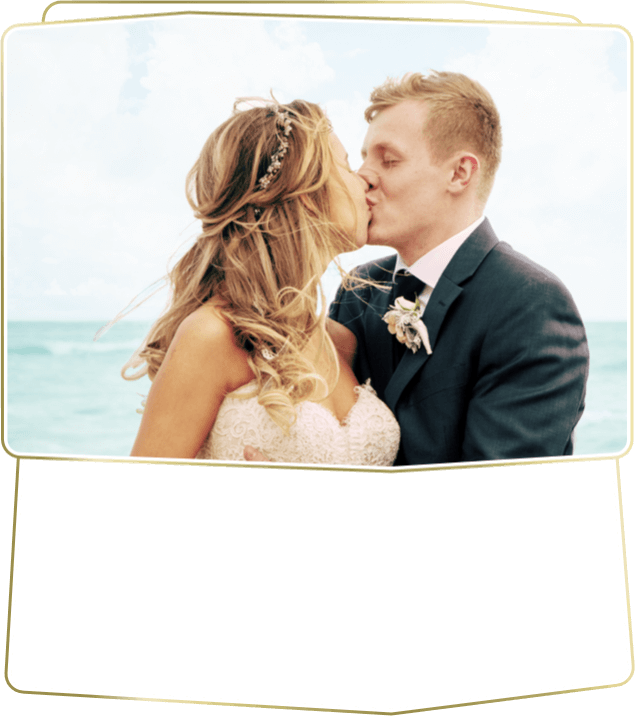 Sweet Little Story Package
From $900 USD
10 persons1
This ceremony celebrates love with family and friends, joined together to witness the start of a new life.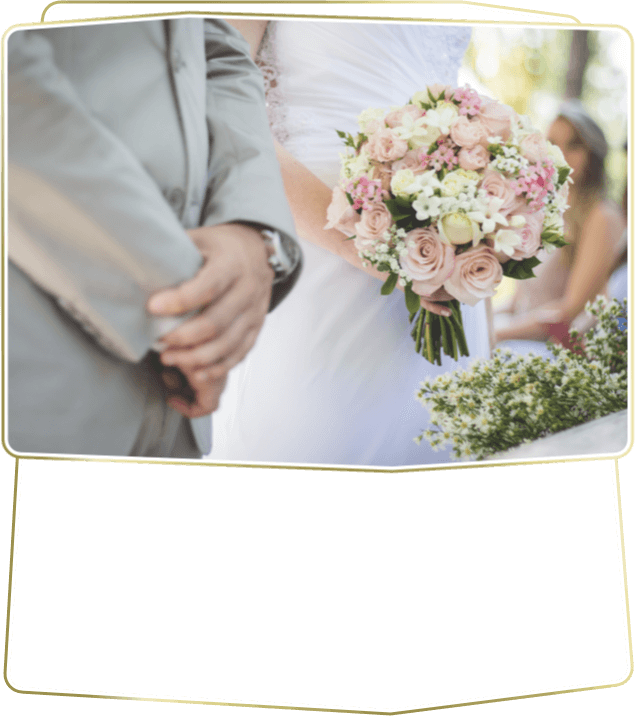 Lure Package
From $3,800 USD
20 persons1
An experience to be shared with the loved ones, surrounded by the charming of Cancun's natural landscapes to seal up the commitment of love.