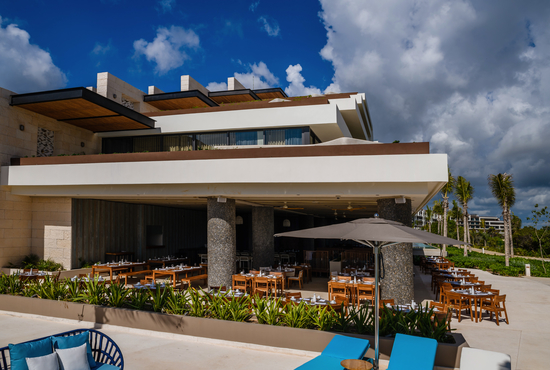 International for breakfast & Seafood for lunch.
Buffet Breakfast & Lunch/Dinner A la carte.
Dress code: Beach casual
7:00am – 11:00am
12:00pm – 5:00pm - Open daily
5:30pm - 11:00pm - 6 Days a Week
Schedules are subject to change without notice and are available in real-time through the app after checking-in.