Wedding Packages at ATELIER Playa Mujeres
Wedding planners at ATELIER Playa Mujeres create dream experiences that make this special event an unforgettable day in the life of any couple. Each wedding planner implements the ATELIER Playa Mujeres Hecho a Mano concept to specially design and customize all aspects of the weddings, ensuring that even the smallest details are taken care of.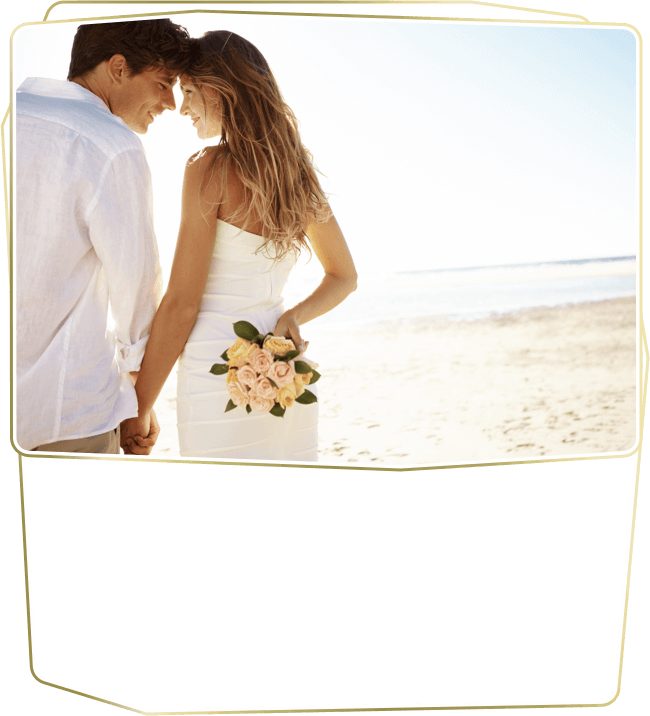 Together Package
FROM $820 USD
Bride & Groom
Small things in life are very important and always have a special beginning. In this case it is an intimate ceremony in which the bride and groom are guests of honor.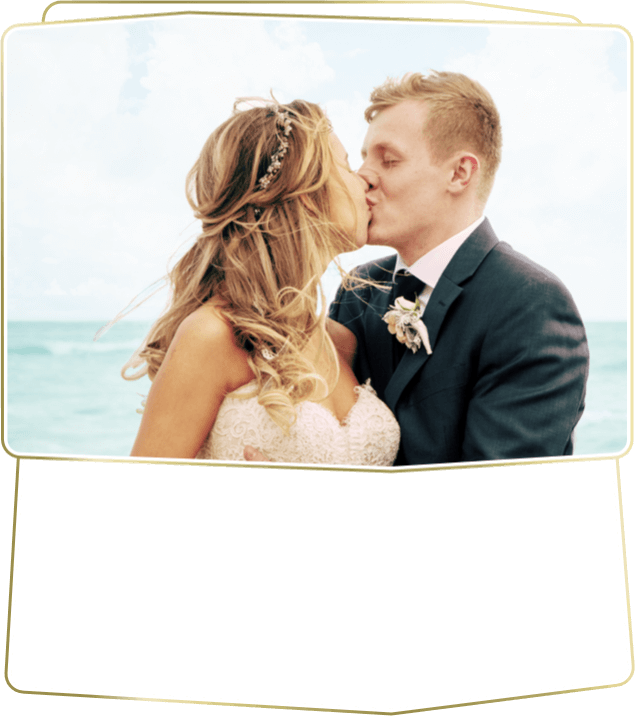 One Kiss Package
FROM $1,230 USD
10 People
It only takes One Kiss to seal the commitment of spending a life together. A ceremony for sharing with family and closest friends.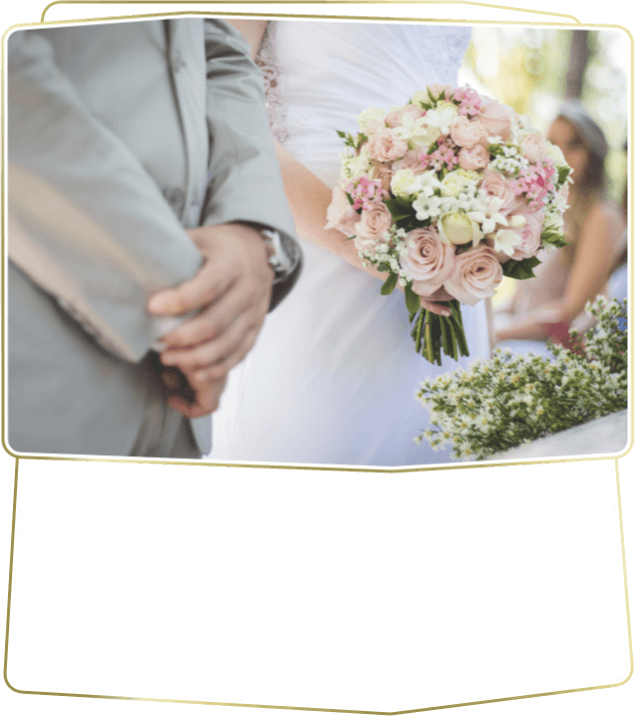 Entice Package
FROM $6,150 USD
20 People
A romantic journey accompanied by the incredible natural beauty of Playa Mujeres. An experience to be treasured forever.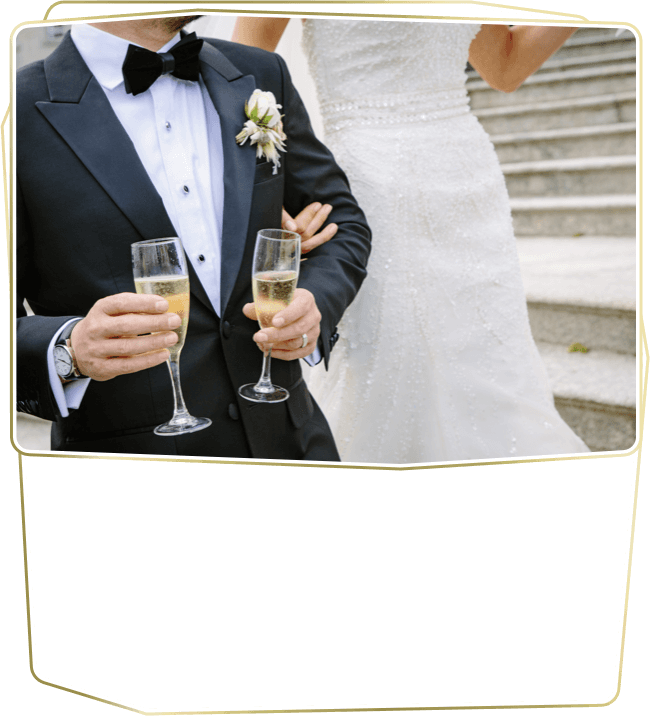 Bliss Package
FROM $12,300 USD
50 People
This package includes a genuinely romantic experience, with sophisticated services set in the incredible natural beauty of Playa Mujeres, coming to life to adorn this celebration of love.